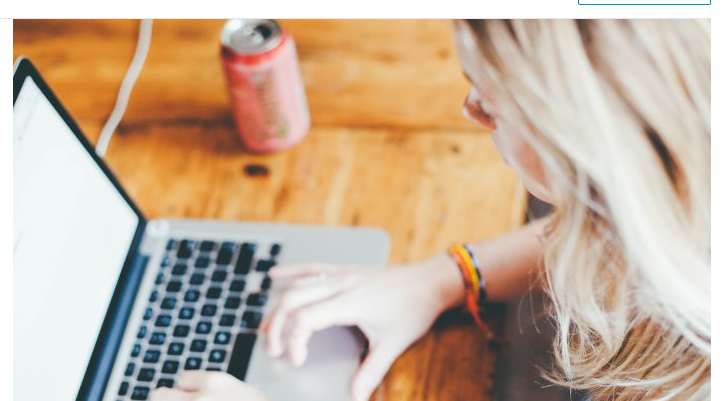 Agency recruiters, in-house HR recruiters and hiring managers all want to attract amazing people to their business. In a competitive job market, the tag 'recruitment is marketing' rings true as being one of the keys to a successful recruitment campaign that will ensure you attract the right talent.
Jobseekers tell us they want to know more about the position and with job searches being overcrowded with written ads, why not cut through the noise with a branded video job ad?
Daniel Sanders, LinkedIn's Solutions Consultant for Talent Branding, tells us the following:
"In 2015, across LinkedIn globally, videos shared in the feed had 100 per cent greater engagement* and 75 per cent greater share rate." Engagement = likes + shares + comments + clicks / impressions
This means your video job ad is not only likely to be naturally more engaging and interesting to job seekers but it is also far more likely to reach passive candidates in their news feeds than a written ad.
In addition to being more shareable, video job ads give jobseekers the chance to:
Learn about your company's Employee Value Proposition (EVP)
Meet the hiring manager
See your company's environment
Gain an insight into the workplace culture
See where they'll be working
Hear about the relationships agencies have with their client
It's important to remember that a job ad is not just selling a position, but is also selling your company, its culture and its values. By being able to create a connection with the viewer and tell them what they want to know about the job you can be sure your videos will go a long way to engage quality talent, both active and passive.
Regards,
David Macciocca
---
As the founder of VideoMyJob my vision is to enable all hiring mangers, HR professionals and recruiters to create engaging branded video job ads in just minutes from wherever they are. Visit videomyjob.com or get in touch with me to see how you can start making simple, professional and effective videos today.
I recently spoke to Daniel Sanders about how we're helping recruiters to engage job seekers, check it out here:
https://youtu.be/CnGvC0VUO9I