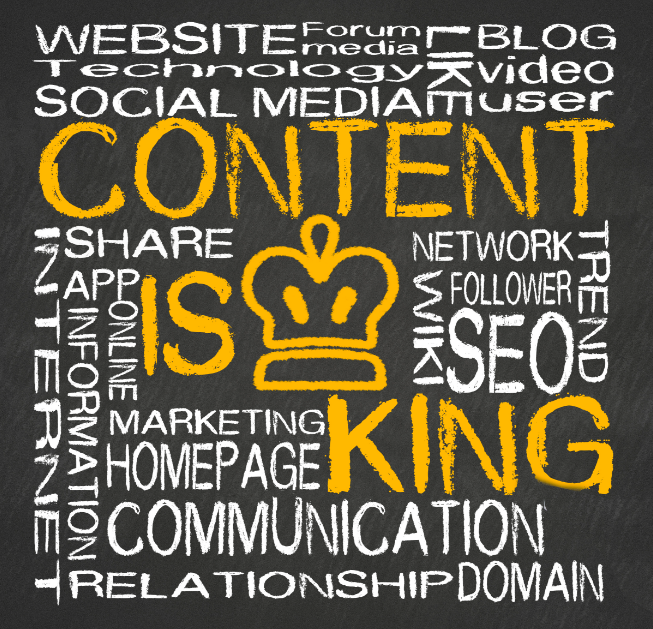 Welcome to our three part series blog on 'Making your best Video Job Ads'.
The VideoMyJob technology makes it easy to create great video job ads by enabling you to add logos, brand colours, captions and more. But we also know that there are other elements that go long way to making your videos really stand out, so we've put together a three part series blog as a guide to 'Making your best Video Job Ads'
The series will cover how to structure your content for an engaging video job ad, how to get the best technical set up for your filming and finally, offer some presenting tips to make sure you and your video job ads look great.
Part One is all about content!
One of the major benefits to using video to advertise your jobs is that you can really engage jobseekers - it's more personal and a much better way to share insights about the job, the team and the company.
Video is a compelling way to communicate, and our tips can help you structure what to say to make sure you get all the facts across whilst keeping the audience interested. It's just a guide, but a good place to start if you're new to creating Video Job Ads.
Introduction
Start by introducing yourself and your company and if relevant, mention your area of expertise.
Introduce the role you're advertising, including the job title, whether it's a contract or permanent position and the key opportunities, challenges or problems you are trying to solve.
Company insights
Provide some information and insight into the company and it's values, so jobseekers can work out if there's a good fit. Share the basics, like, what sector the company is in, it's size and location.
The beauty of video is that you can be a bit more personal in a way you wouldn't traditionally in a written ad. You could share something about the hiring manager the role will report to, talk about what makes the company unique, or share some insights about the culture.
Key attributes
Outline the key attributes you are looking for in a candidate, based on skills, experience and competencies required to do the job. Video gives you the opportunity to share even more insights with regard to the 'nice to have' soft attributes and culture fit.
Job opportunity
You can outline what the opportunities are for the jobseeker in this role. For example, what they would learn, what their role will contribute to the business and what the future career prospects might be.
Share as much as you can about how the jobseeker will contribute to the success of the team and organization.
Remuneration and hiring process
Share the salary or contract rate and any insight into the hiring process that is available, for example, how many interview stages there will be, the number of people involved in panel interviews or dates when decisions will be made.
Close
Close your video by referring to your contact details which will appear on screen.
It's good to tell jobseekers that you would welcome their resume, a phone call or an email to discuss the opportunity further.
End with a friendly gesture such as 'Thanks for watching' or 'Thanks for your time' and don't forget to smile!
The information you include is key to attracting relevant and quality talent. In our experience, if you keep your videos to less than 90 seconds, candidates will watch the entire ad and you will have kept them engaged.
Our next post in the 'Making your best Video Job Ads' series will be all about your technical set up – lighting, camera and your smartphone.
Thanks for reading and have fun creating your own video job ads!