Love it (or not!) mobiles have become a ubiquitous part of our everyday lives. And, of course, this is also true of the workplace. No matter who you are – recruitment professional or hiring manager – staying productive and managing your time is a must!
We know it can be overwhelming trying to keep up with the latest apps, so here's a list of our favorites to help you find and attract top talent, organize interviews, and manage team projects more effectively.
1) Trello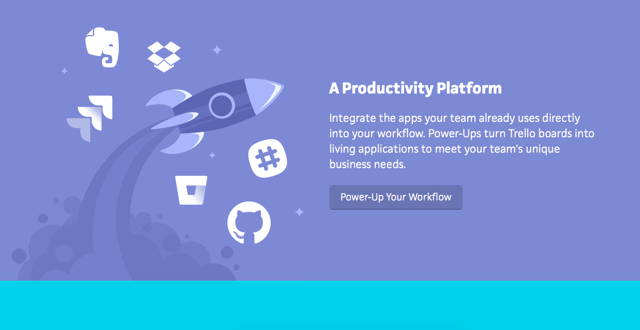 If you need something to manage all those projects and tasks, look no further. Trello is a simple way to create and share your tasks and to-do lists within your team. You can add documents, assign tasks, and track the progress of your projects, all from your mobile!
Why we love it:
The simple interface makes it super easy for everyone to use.
You can assign different team members to certain tasks for accountability.
Add due dates to make sure your team isn't lagging behind on any projects.
2)Slack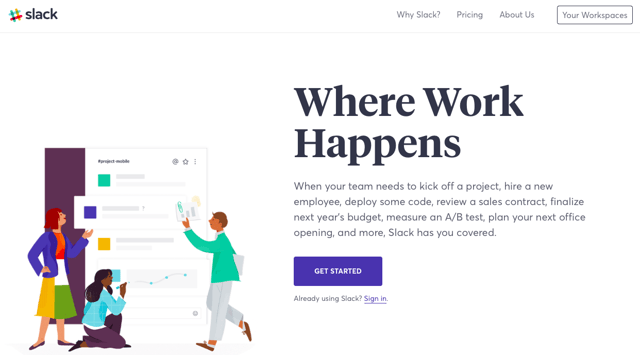 Slack can manage your whole team's communications, all within one simple app. Similar to a chatroom or messenger app, Slack allows you to have different message boards for different projects and departments, while linking up with other apps like Google Drive and Trello to share all your documents and files.
Why we love it:
The onboarding process is seemless and easy to understand.
You can create closed message boards within certain departments.
It's a central spot to share documents, videos and even make calls between your team members.
3) Google Keep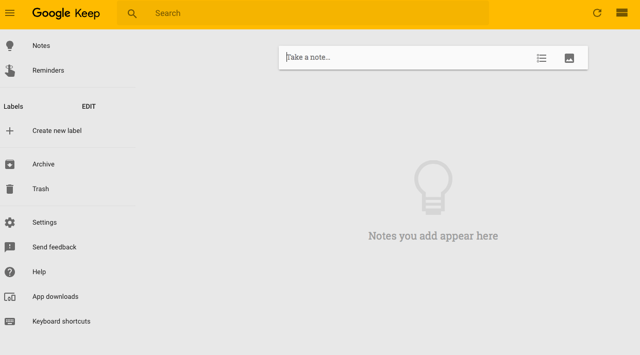 Have you ever left a meeting with a great idea, and then a few hours later forgotten about it? Well this app allows you to simply note it down. This is one of our favorite note-taking platforms on the planet! Google Keep's simple interface lets you save your thoughts wherever you are, and share it with your team with one click.
Why we love it:
It's SUPER quick and easy to jot down any of your thoughts and ideas.
Share your notes with anyone in your team.
Can't type notes? Record the audio for later.
4) Google Drive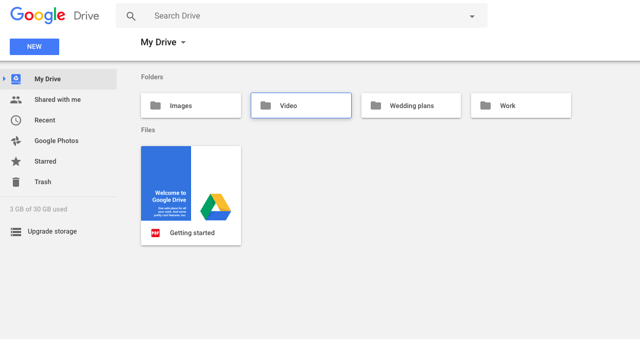 Think of Google Drive as an online hard drive for you and your staff.
All those documents, videos and recordings have never been easier to store, share or download. It's the fastest and most effective way to share these documents with your team and clients…
Why we love it:
The massive storage allowance is a great place to store all your team's files.
Sharing files with team members is super simple.
Upload and download any file straight from your phone/desktop.
You don't have to be on your computer or in the office to access a file as the app is right there in your pocket!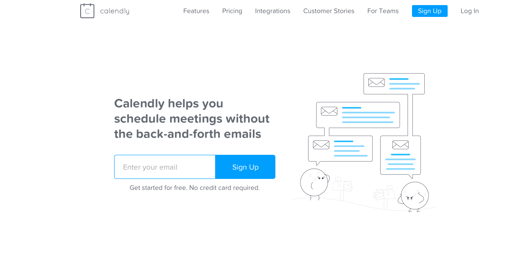 5) Calendly
If you're looking for a better way to organize your appointments, Calendly is the way to go. It's an online calendar that you can set up to allow candidates or clients to book in a call or catch up with you. No more emailing backwards and forwards – just set the times you're available, and share your personal link.
Why we love it:
Set your availability hours – clients can only book in time slots that you have made available.
Create automated email reminders so your client is reminded of where and when.
It's 100% free!
6) VideoMyJob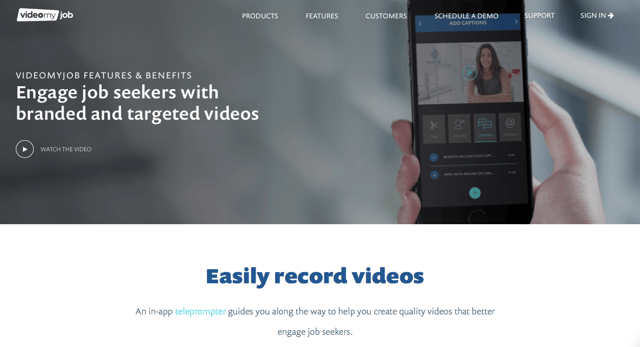 At the risk of tooting our own horn.. well, look, we're doing it anyway! If you want to be at the forefront of the recruitment industry, our app is a must-have.
VideoMyJob helps you to easily film and edit professional branded videos, and share them with your perfect audience – all from your mobile.
If you want to stand out in the competitive marketplace of recruiters fighting to attract that top talent, our app will give you the edge.
Why we love it:
It's super-easy and quick to use: You can film professional-looking, branded videos without any tech knowledge.
Targeted job ads: Our 'Boost' feature gets your video job ad onto job boards, Facebook and LinkedIn – everywhere your perfect candidate is.
Creative video job ads will help you stand out from the other text ad listings saturating job boards.
---
What are your favorite apps to use to boost productivity at work? Let us know in the comments below.
Keen to get started with VideoMyJob today?