In a world where HR is rapidly evolving and we are bombarded with new information daily, it's crucial to find a way to stay on top of the latest trends. Enter the podcast. The perfect multi-tasking channel for current news, case studies, and innovation awareness.
We know that you are constantly on the look-out for credible information to help you bring the right tools and strategies to your team and your organization. So we put together our top podcast recommendations to give you a little head start!
---
The Talent Cast
James Ellis is a bit of a legend in the world of recruiting. In his podcast, The Talent Cast, James tackles traditional and trending recruiting strategies, breaks them down into tactical and actionable pieces of advice and does it all without sounding like a 'buzzword bingo' caller! When it comes to leveraging content to recruit talent, The Talent Cast is a must-listen.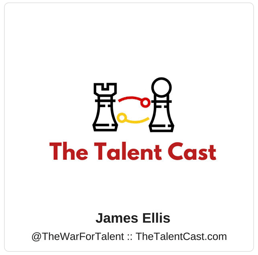 21st Century HR
21st Century HR is a podcast exploring ways to build better businesses through modern people practices and approaches. Hosted by Amplify founder and Fast Company contributor Lars Schmidt, this podcast is a new take on HR. With episodes tackling topics such as inclusion, people analytics, all things recruitment, and culture fit - 21st Century HR will leave you wanting more!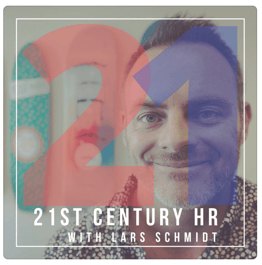 HR Leaders Podcast
HR Leaders podcast is a daily show, where host Chris Rainey chats with today's most innovative and accomplished HR practitioners sharing their journey and providing you with actionable advice, practical insights and transferable solutions needed to succeed.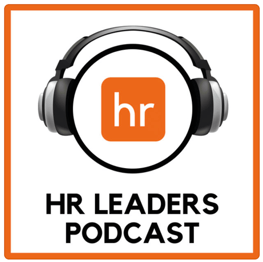 HR Happy Hour
HR Happy Hour, the longest running and most downloaded HR podcast, focuses on human resources, management, leadership, and workforce technology. From busting technology implementation myths to tips on building a resonant organization - there is so much value to be quenched from HR Happy Hour.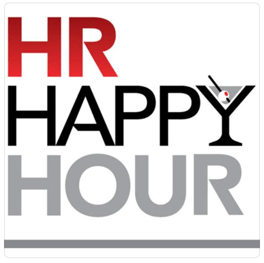 Honest HR
Honest HR was created to connect professionals directly to new ideas and people working in HR. Callie Zipple discusses the uncomfortable, ugly, complicated and sometimes beautiful, wonderful truths of the workplace. She's getting real about HR and organizations - nothing's off the table.

Employer Branding Podcast
Packed with case studies and practitioner interviews, Employer Branding Podcast is a great way to learn practical talent attraction and employer branding strategies from the best. Interviewer Jörgen Sundberg runs London employer branding agency Link Humans, a boutique agency of ex-recruiters and creatives that can help link your brand to the right humans.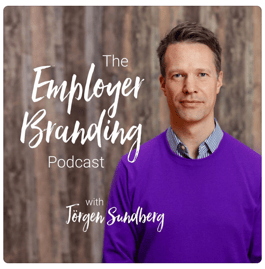 The Chad & Cheese Podcast
For those of you who like their news with a large side of snark, Chad Sowash and Joel Cheeseman may be just the antidote you need. The self-styled 'most dangerous' HR podcasters certainly deliver. Irreverent, careening wildly from hilarious to excruciating, Chad and Cheese don't hold any punches!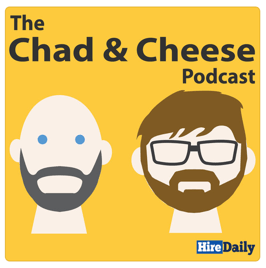 So there you have it, our favorite HR Podcasts - did we miss any? Tell us your favorites in the comments. Happy listening!
---
What's the state of video in HR and TA? Download the report to find out!