VideoMyJob took video job advertising global over September and October! Our team attended events all around the world, networked with industry leaders and clients, and we won an award! Read on for a wrap up of our travels from Fiji, Singapore, and the USA.
Fiji: The RCSA Conference
From the moment we touched down in Fiji, we knew the RCSA International Conference was going to be a great time.
With a stunning location full of friendly faces, the conference kicked off with a welcome cocktail (does it get any better than that?). The theme of the reception 'The Power of Community' rang true as we had great discussions with hundreds of recruitment consultants, business owners, and speakers.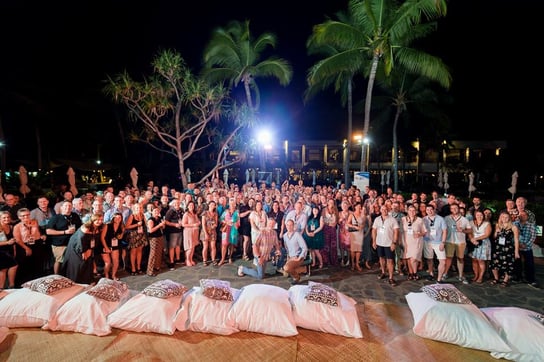 Highlights: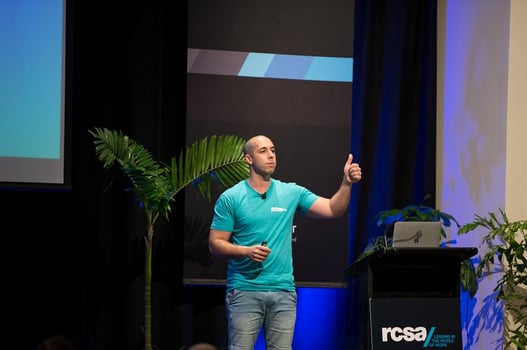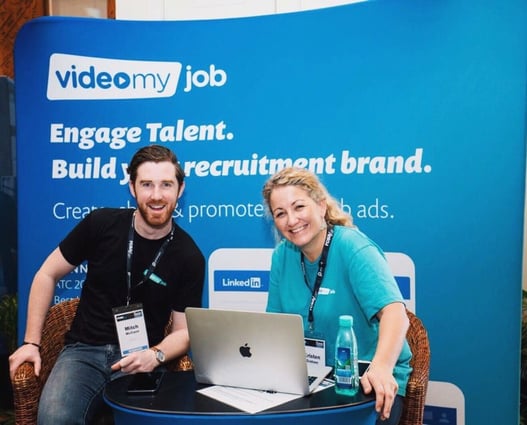 ---
Singapore: Global Recruiter Awards
We had such a great night surrounded by other outstanding industry leaders, and were absolutely thrilled to be recognised for bringing a new product to market that transforms the recruitment process with video job advertising.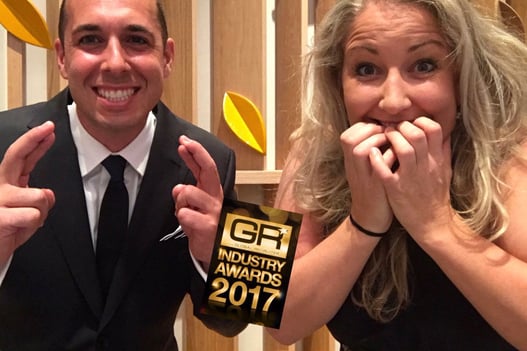 Highlights:
---
VMJ goes Stateside
It's safe to say the team was pumped to showcase the VMJ app at our next stop, the USA, post the Global Recruiter win.
Las Vegas, Nevada: The HR Tech Conference
The HR Tech Conference is one of the best opportunities in the recruitment industry to network and learn about the latest developments for customer and employee engagement.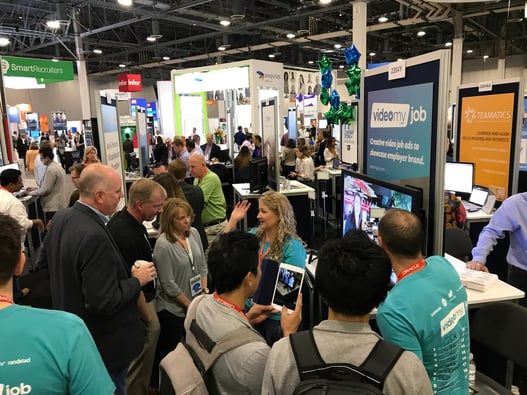 The VMJ team busy giving demos at the Startup Pavillion.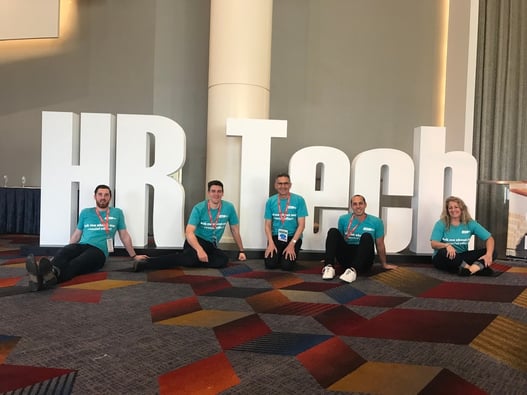 Mitch, Chris, Dave, David and Kristen ready for the madness ahead!
Highlights:
Boston
Continuing the USA tour, David (CEO and co-founder) and Chris (VP of Engineering) flew across the country to Boston.

David and Chris catch a basketball game.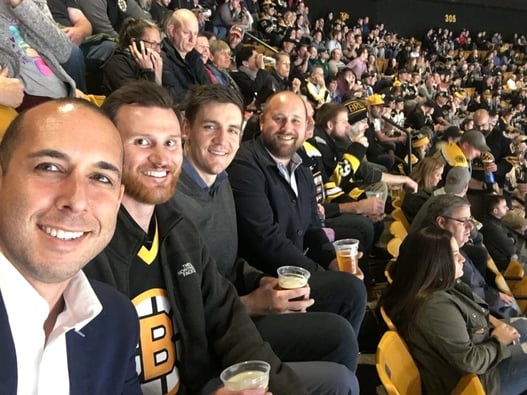 More sports! David and Chris with the guys from Bullhorn at an ice hockey game.
Highlights:
San Francisco
While the guys were in Boston, two of our co-founders, Kristen and Dave, made their way over to San Francisco.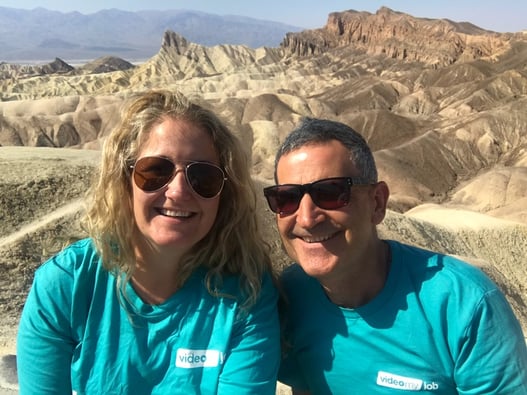 Kristen and Dave check out Death Valley.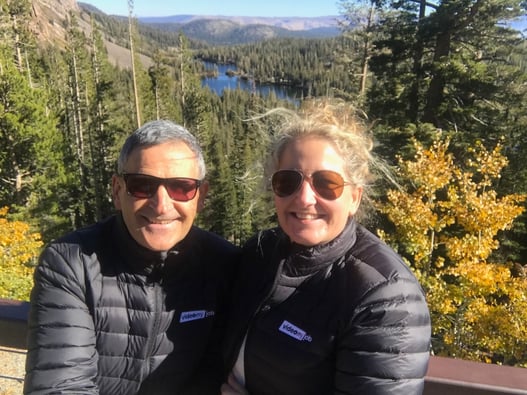 Dave and Kristen enjoy the beauty of Lone Pine in Mammoth Lake.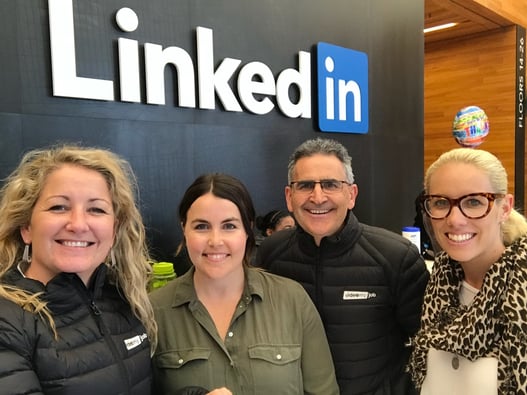 Meetings at LinkedIn HQ.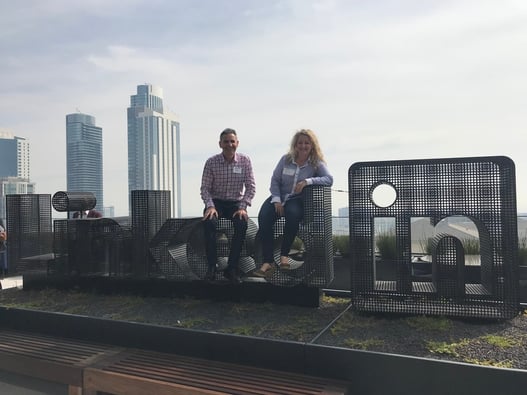 Taking in the sights of San Francisco from LinkedIn HQ.
Highlights:
That's a wrap!
We've had an absolute blast traveling, collaborating, networking, and learning over the past two months. Watch this space to see what else we're up to over the coming months – we definitely have more exciting news coming!
---
Keen to learn more about how VideoMyJob can improve your recruitment strategy?