How will Employer Branding evolve in 2020?
It feels like the last few years have been a love parade of glittering tech floats, so many amazing shiny tools to choose from; chatbots, programmatic ads, video, augmented writing … what could possibly be next?
What we have learnt in the three years since we launched our video production platform - a beautiful tool that makes creating employer brand videos with your team fun, easy and quick - is that all the shiny tools in the world can not help you attract and retain talent if you haven't got sturdy foundations.
So is 2020 the year that we go back to basics? The year we focus on listening to our actual employees, developing messaging that reflects and resonates with them, and then - and only then - do we start to look at our 'marketing mix', decide on our tactics and consider how we are going to measure the impact of our recruitment marketing efforts.
That is certainly a view echoed by several (but not all) of the experts we spoke to recently about the future of employer branding. The strongest theme is that those tasked with managing and amplifying an employer brand need to up-skill in marketing, take the lessons learnt by marketers on research-informed product positioning (EVP), leveraging influencers (employee ambassadors), and improving the customer (candidate) experience and apply those lessons to the talent experience.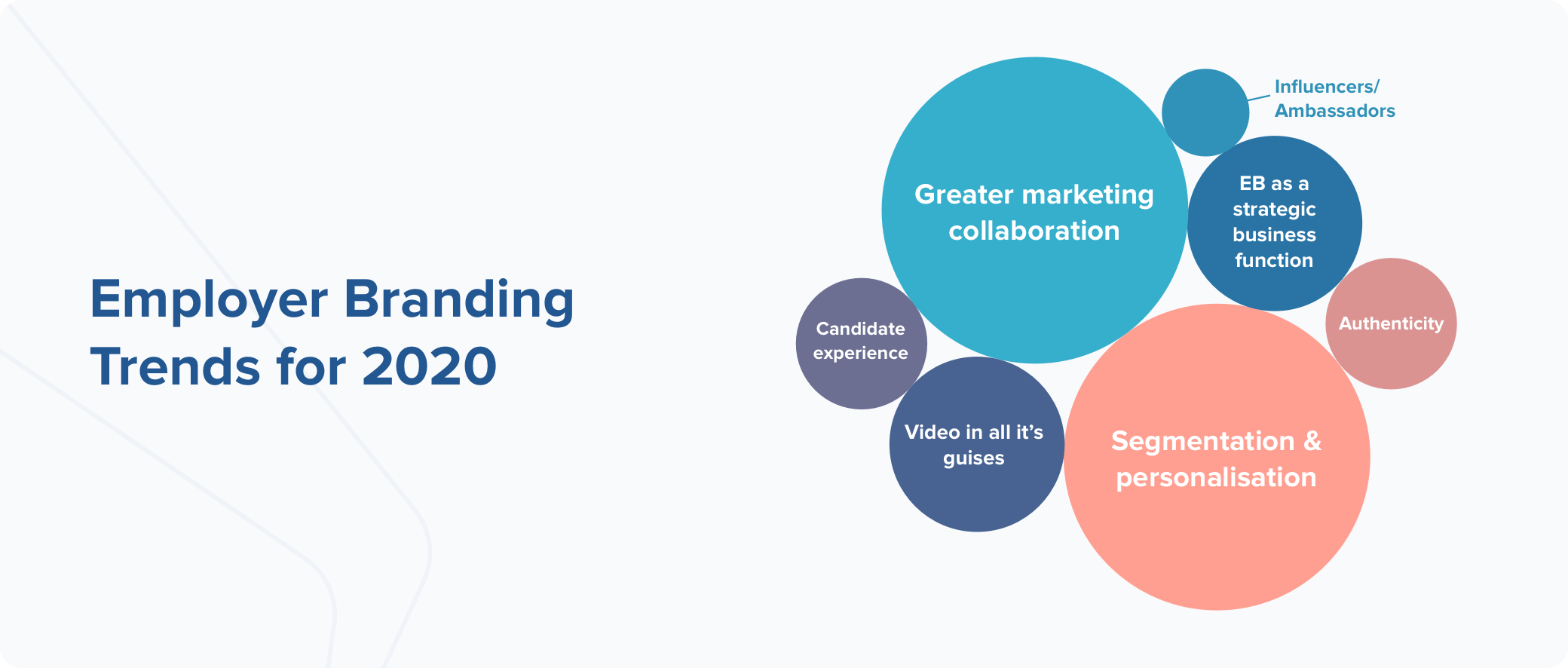 With nearly 60% of talent managers looking to invest in employer brand and employee value proposition projects in the next 12 months, it's certainly a hot topic amongst people leaders and consultants, so let's hear from some of them: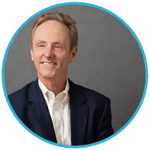 Josh Bersin, Founder & Dean at Josh Bersin Academy
There'll be more video, more stories, more A.I. It'll be more intelligent, employer brand will become more localized and more personalized for each job candidate. Video will be a huge part of it, and stories; people of different ages, roles, nationalities, gender—all that is part of attracting people to your company. It's all about the employee, or the candidate experience—what does it all mean to the employee, not to HR. HR has always been focused on that, but now,
it's THE most important thing. Watch the Video Interview
---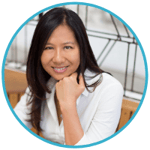 Margie Kwan, Employer Brand Coach at The EVP Co
We're going to see more frequent use of video as it becomes mainstream, and a move away from the highly polished, branded 'hero' video to videos that feel more original, raw and authentic. A more targeted approach to video content that caters to different talent segments at various stages of the funnel. Hence, a segmented EVP is a critical enabler of personalized content. There are many use cases beyond the obvious and we'll also see further adoption of video for improved employee engagement and comms.
---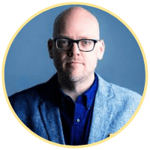 James Ellis, Director of Employer Brand at Universum
2020 will be the beginning of better connection and integration of employer brand with corporate brand (that's not the same as consumer brand) with more companies beginning to see employer brand less through the lens of a single solution or vendor, but more as an integration of culture, policy and work communicated more broadly.

---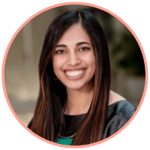 Riana Maus, VP/Talent Brand Manager at UMB Bank
I think next year will see an increased reliance on employee/third-party storytellers and content that feels less curated. In line with how traditional marketing is evolving, consumers and candidates alike have a decreasing appetite for brand voices and increasing trust in influencers. Decisions are more often being made based on authentic endorsements versus polished marketing.

---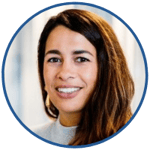 Emily Firth, Global Employer Brand Consultant
Employer brand has been around for 20 years but it is still not an established professionalized function. We need to attract top tier talent from the consumer brand side and start collaborating more closely with the business and other functions in order to have a meaningful impact.
---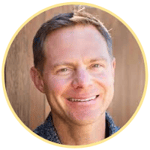 Nate Guggia, Account Manager at Job Portraits
In the US, the state of employer branding is interesting. It's becoming a more valued function but still viewed as a nice-to-have or part-time priority. Many companies would say they value it, but the lack of support, resources, budget, and enthusiasm they put towards employer branding says they don't. For a company to be successful at employer branding, the mindset and enthusiasm need to start at the top–at the Founder or C-level.
---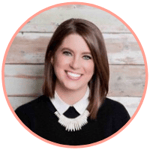 Quila Cervelli, Employer Branding Manager at RMIT University
I think we will see more information sharing across employer branding practitioners via meet-ups, formalized conferences and visiting each other's workplaces. While I think we're still seeing an increase in long-form articles about people and their work, video will continue to dominate. I think there's also a hunger for in-person connections between companies and employee ambassadors. Candidates want to make connections and get personalized information.
---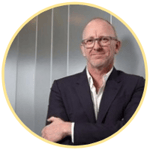 Mike Beeley, CEO at Lightbox Communications
We are going to see increased interest from leadership and marketing around employer branding as the skills market tightens and organizations understand the competitive edge that a good employer brand brings.
With this increased interest we will see the need for robust independent research in the EVP process to underpin investment recommendations. We'll also see an improvement in the quality of communications, from generic 'home-made' content to creative that follows the insights into audiences that robust research gives us.
---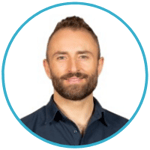 Daniel Connolly, Employer Brand & Organisational Development Professional
As the challenges of finding quality talent continues and employer brands mature in evolving their offerings & communicating these better for female talent, I expect we'll start to see brand messaging that is more tailored and inclusive to attract culturally diverse and neuro-diverse talent in 2020.
---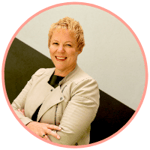 Rebecca Houghton, Founder at Bold HR
In 2020 we will start to see the employer brand function moving to Culture or Communications teams and out of Talent to become more holistically applied, with the next-generation of employer brand legends
coming from marketing disciplines.
---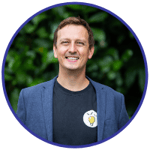 Mark Puncher, CEO at Employer Branding Australia
2020 will see the gentle spread of more authentic employer branding (less hype and gloss, more real people and honest views) and smaller organizations getting in on the employer brand act.
People story sharing doesn't cost the earth.
---